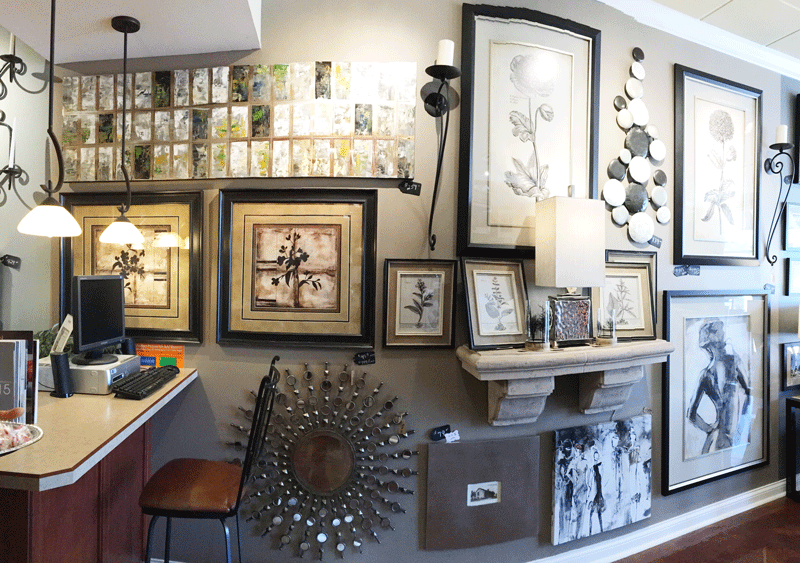 Make a Lasting Impression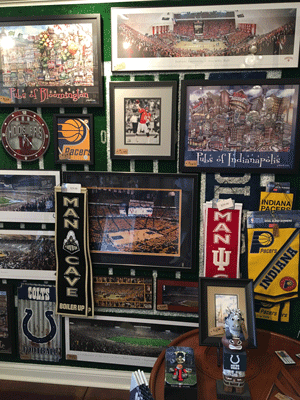 We help you make a statement about your surroundings. We blend our expertise and experience with your great ideas to create the ideal accents for your beautiful room.
We offer:
Because we are a family business,  we strive to offer our clients products and services that will exceed expectations.
Let's start a conversation.
317.884.0471